Sai Hing Four Tonic Herbal Soup 12M+
Tax included.
Spend

$50.00

to

FREE SHIPPING
Customised herbal soup packs for the health and well-being of your children, and family!

Suitable for whole family & children from 1 year old.

Each pack can serve approx. 2 adults + 1 children.

Free of Sulphur, Preservative & Additive.

 

Lab tested. Specially packed in Singapore.


~ Four Tonic Soup ~
- Revitalize Spleen
- Regulate Digestive System
- Ingredients: Eurayle, Lotus Seed, Wolfiporia, Chinese Yam
- Rinse & pre-soak all herbs for 30 minutes. Add 300 to 500g of ingredients of your choice. All 1.8L of water, cook for 2 hours.


Dosage: Recommend to drink once every week / 2 weeks.

Storage Method - Best keep in fridge for optimal quality & long storage life.


View full details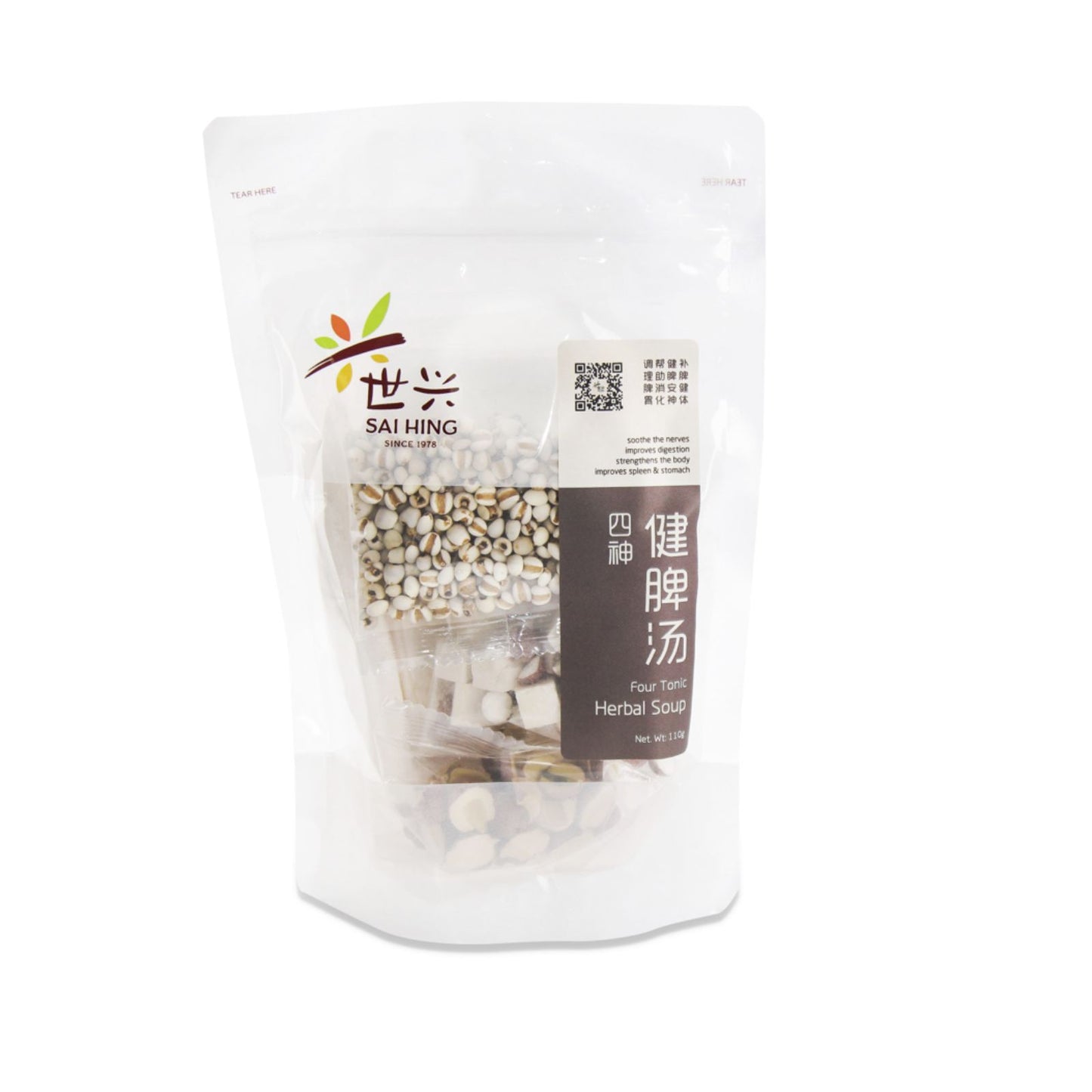 Sai Hing Four Tonic Herbal Soup 12M+